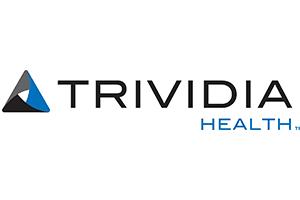 Trividia Health, Inc. (formerly Nipro Diagnostics, Inc.) is a global consumer health and wellness company based in Fort Lauderdale, FL and a leading developer, manufacturer and marketer of advanced performance products for people with diabetes, including a broad portfolio of blood glucose monitoring supplies and technologies.
With over 30 years of experience and dedication, Trividia Health (formerly Nipro Diagnostics), has become a leading supplier of co-branded blood glucose monitoring systems to retailers throughout North America and to a growing international audience. Today, our product line is trusted by the nation's premier retail drug stores, regional and independent pharmacies and mail service providers.
Trividia Health continues to introduce new products with the ultimate goal of helping the millions of people with diabetes enjoy a better quality of life. We understand the impact of growing healthcare costs, and what clearly differentiates us is our commitment to making monitoring more affordable.