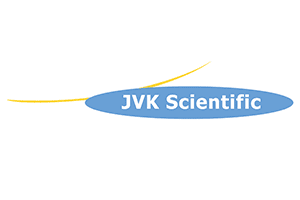 JVK Scientific, located in San Diego, CA was established in 2005. Our mission, then as it is today, was simple – provide high quality, cost effective diabetes care products to the healthcare community. For 13 years we have served the free, charitable and community clinic market with that mission in mind.
JVK Scientific is the exclusive importer and representative for SD Biosensor's GlucoNavii line of blood glucose meters and test strips. The GlucoNavii line of products incorporates advanced, industry leading, GOLD STRIP, bio-sensor technology to provide users with fast, accurate and reliable blood glucose results. We also offer all the ancillary items used by diabetics in the daily monitoring and care of their diabetes. Including: Control Solution, Lancet Devices, Lancets, Alcohol Prep Pads, Insulin Syringes and Pen Needles, HbA1C Tests and Diabetes Control Supplements.
Additionally, at the request of a number of clinics we serve, we now offer a complete line of diagnostic products including Point of Care Diagnostic Tests for Cholesterol, Women's Health, Infectious Disease, Cardiac Markers, Cancer Screening and Standard Urine/Blood Chemistry.