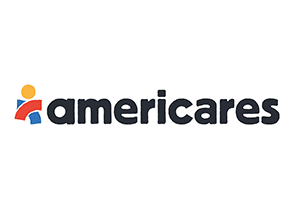 For More Information: https://www.safetynetcenter.org/become-an-americares-partner
Americares U.S. Program improves and expands the clinical services of our partner through evidence-based programs and innovative projects that serve to build the capacity of the free & charitable clinic sector.
Americares is also the nation's leading provider of donated medicines to the health care safety net, serving clinics in all 50 states and Puerto Rico.
To learn about clinic level program opportunities, access educational resources and apply to receive free products, please go to safetynetcenter.org.

In the United States, Free and Charitable Clinics serve low-income patients who are either uninsured or underinsured. Clinics and their associations need to know who is currently receiving care and at what level. A consortium of stakeholders including Americares, Loyola University Chicago and the National Association of Free and Charitable Clinics are designing an infrastructure to enable clinics across the country to collect and report on quality measures.
By collecting and reporting on a standardized set of quality measures and sociodemographic factors, the Roadmap to Health Equity will lay a foundation for improvements in care and give clinics a tool to demonstrate quality of care and assess their progress in promoting health equity.