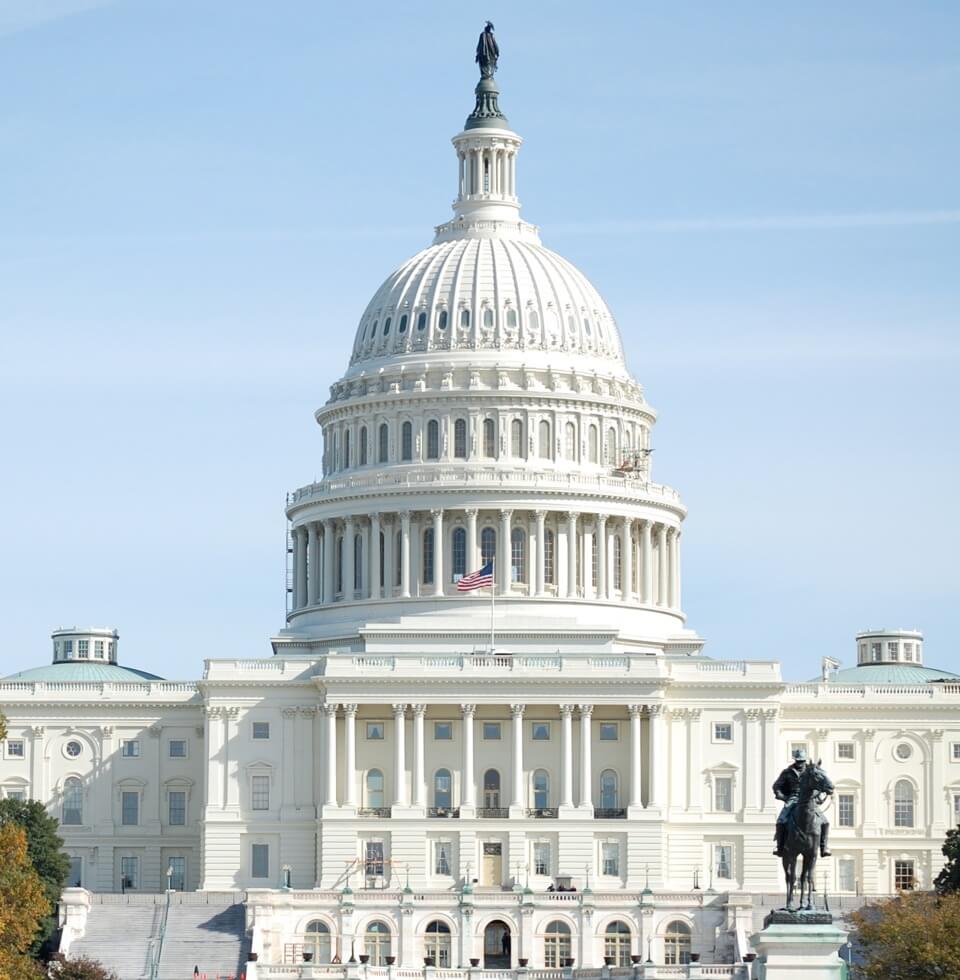 We want to take a moment to address the violence that occurred at our Capitol yesterday.
For the NAFC, the Capitol isn't just a building seen on TV. It is where we work, it is where our friends work. We visit that building and meet with Members of Congress on both sides of the aisle. We plead the case for millions of uninsured people. Our job isn't about Republicans or Democrats, our job is to help hard-working people get access to health care.
Do we get angry? Yes. Do we think many laws or actions are unfair? Yes. However, our job is to understand the laws and to work within those confines.
Yesterday, our Nation's Capitol Building was attacked. Not by protestors, but by those who wanted to cause chaos and damage not only to the building but to our democracy. People lost their lives, there was a noose hung on the lawn of the Capitol building, a confederate flag was carried through the halls of the Capitol, there were lives lost and so many were in lockdown praying they would live through the day. NAFC staff office and homes were under curfew. We were beyond heartbroken and disillusioned over these events.
However, today is a new day.  Congress resumed to continue their work last night and we at the NAFC, along with so many others, will continue to go to work.  We will continue to stand for what is right and we will continue to work for change.
Because we cannot continue to go on like this as a country or as a people. We need to do better. Each of us. All of us.